New Display Interactive's brand image based on generative AI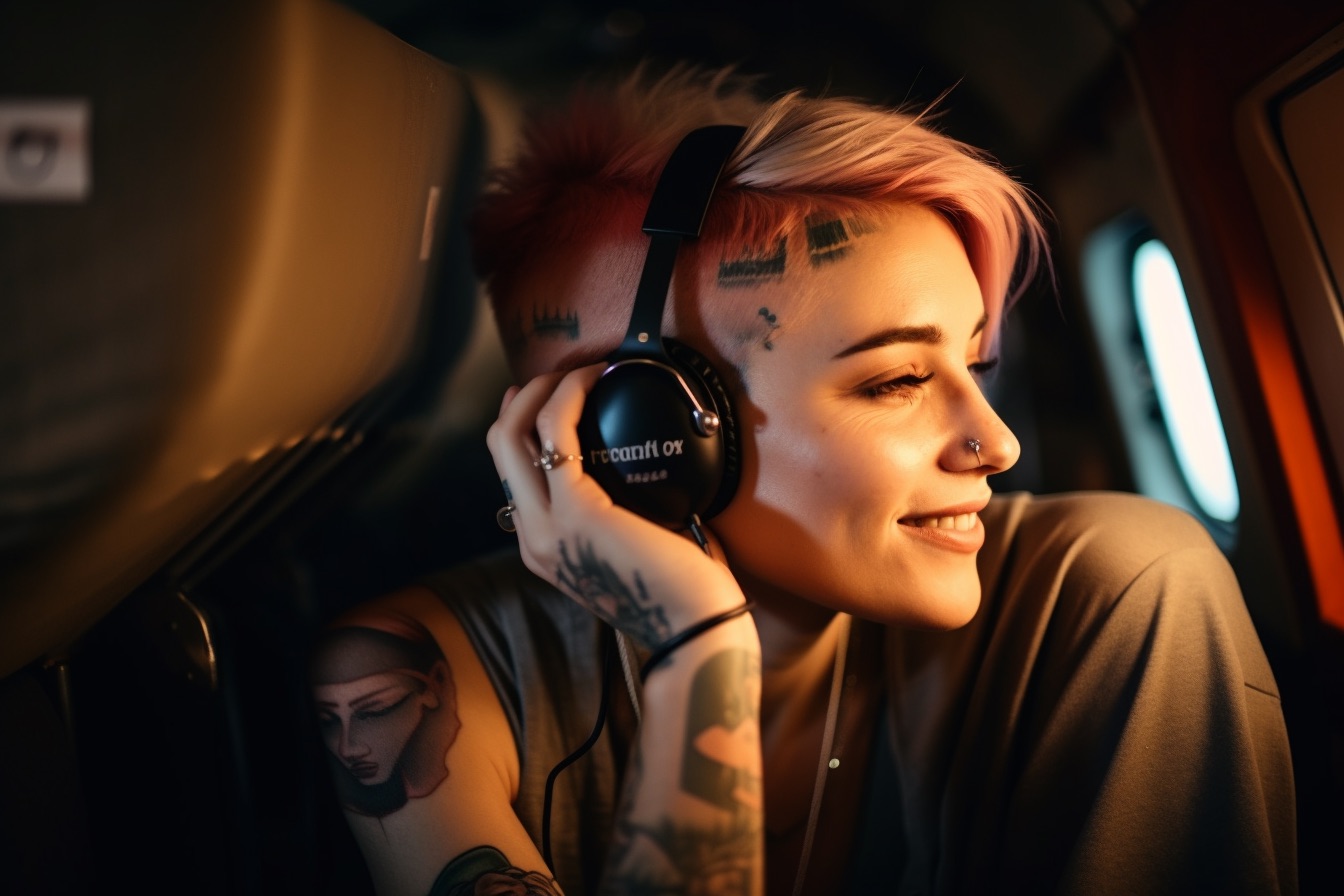 Display Interactive's story is deeply rooted in the digital world, and our corporate strategy has always be fed by the latest innovation trends.
We have explored in the past years a few opportunities offered by blockchain, cryptocurrencies and NFT (more to follow soon).
Our research team is now absolutely keen to harness the power of generative AI and see which applications we could imagine with such new tools.
As a first step in this assessment, we are pleased to announce today that all visuals in the latest release of our website have been generated  by our Creative team using a generative AI. And actually, some surprises are hidden in our website – will you find them?