Inmarsat OneFi enabled by Display Interactive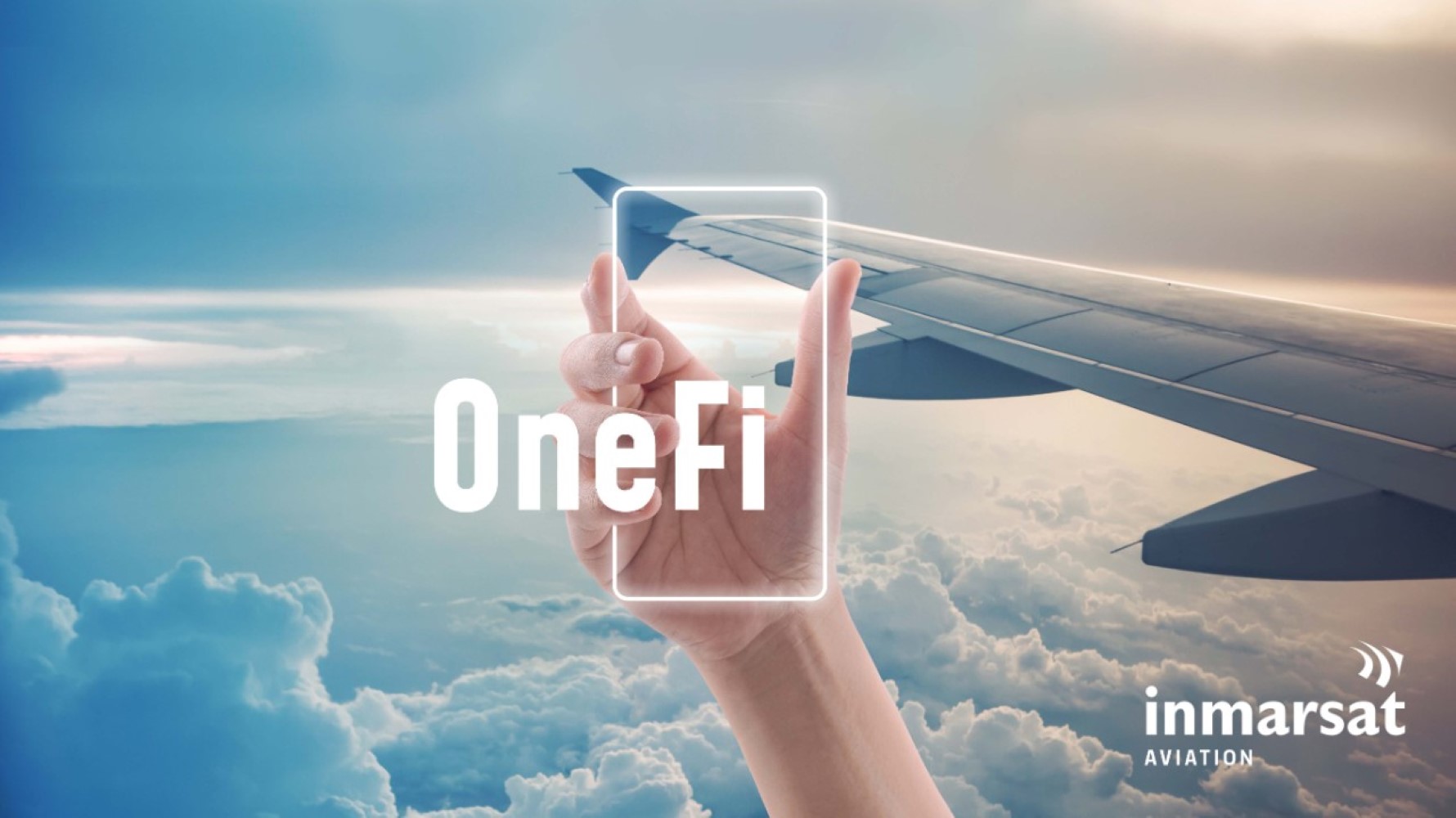 September 28, 2021
Display Interactive is very proud to be part of such an incredible adventure initiated by a world-wide leader in satellite communications and inflight connectivity! Our company has been selected by Inmarsat after a thorough assessment of the market and came up with (one of) the most robust, agile, and flexible solutions meeting all requirements for this game-changing platform.
Airlines will be able to showcase their brands and leverage their specific travel ecosystems while enhancing onboard experience with a plethora of ancillary-savvy services, from food and beverages to seat upgrades, along with flight and destination services, or the usual entertainment and news features. Passengers will be able to enroll into the airline's frequent flyer program, enjoy internet plans matching their elite status, shop online and enjoy associated third-party's ecommerce offerings, while using high-speed inflight broadband – possibly offered free-of-charge or with a discount thanks to extensive sponsorship and advertising features.
OneFi is available on multiple technical platforms compliant with both linefit and retrofit embodiment, allowing for a seamless passenger experience on all sub-fleets. Designed to support multiple use cases and situations, it can welcome and incorporate airlines' own services or specific partners services, in-flight or on-ground. Its targeting capabilities, media inventory, virtual real estate and engagement modes will provide a richness of data allowing for continuous improvement of the service.
Discover OneFi presentation and demo videos on Inmarsat's website.